Mexican town's police force detained after murder of mayoral candidate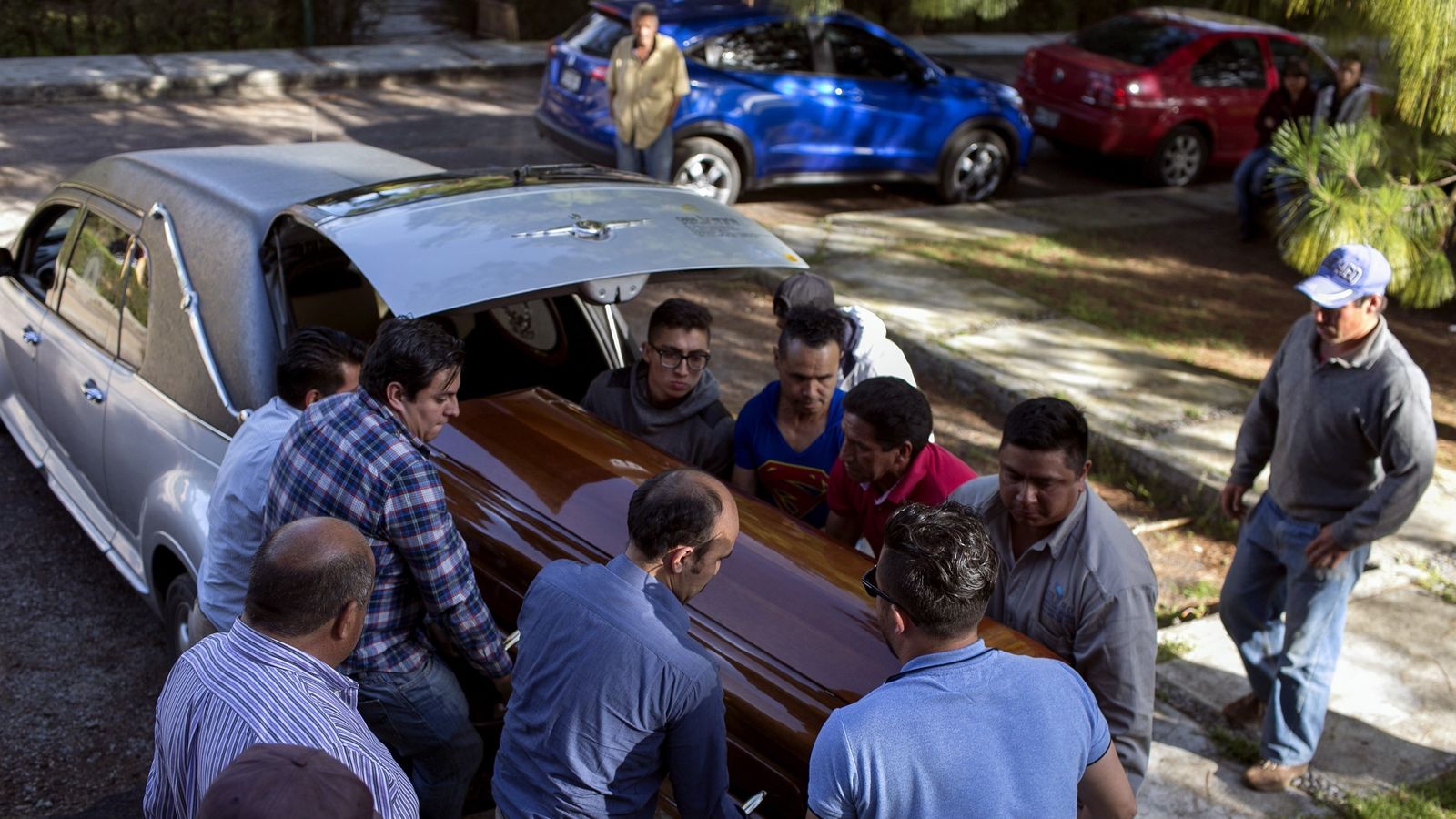 The entire police force for a Mexican town has been arrested on suspicion of involvement in the murder of a mayoral candidate.
Twenty eight officers in Ocampo, Michoacan, in western Mexico have been taken in for questioning by the police's internal affairs department.
The probe focused on potential violations of the police code of conduct, according to an official statement, which did not give any more details.
"All of them are being interviewed to proceed as due under law in the event anyone has taken part in acts that violate the town's codes," said the security secretariat.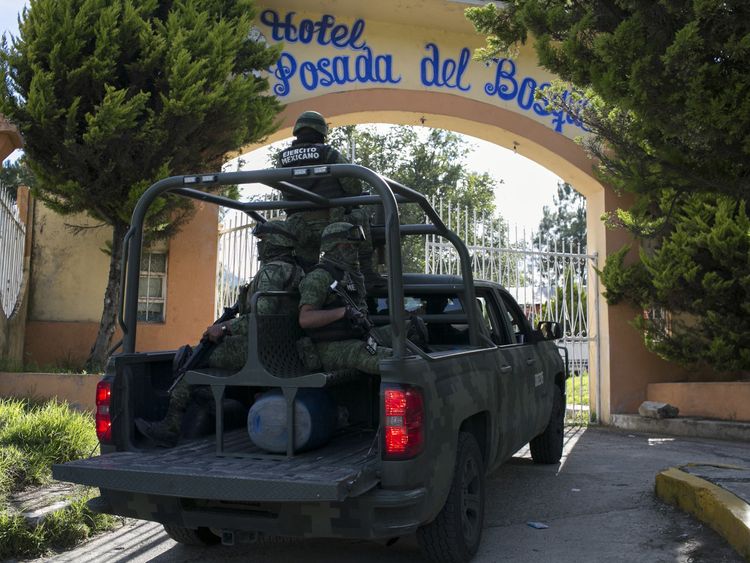 Mayoral candidate Fernando Angeles was shot dead on Thursday. He was standing for the centre-left Party of the Democratic Revolution in the city, which is home to 24,000 people.
Less than 24 hours before, Omar Gomez, an independent candidate for mayor of Aguililla, also in Michoacan, was fatally shot.
Ahead of the 1 July elections, more than a hundred politicians and candidates have been murdered.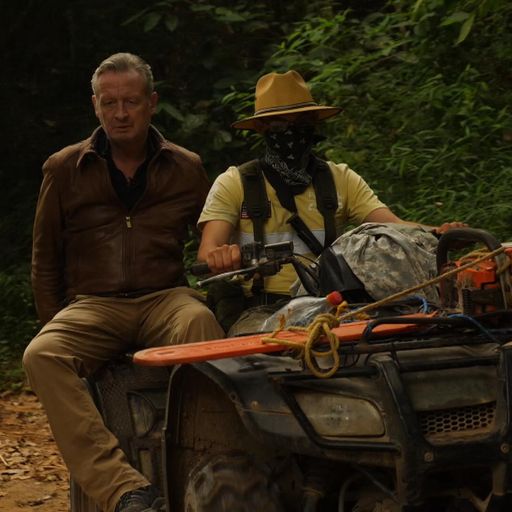 The men behind Mexico's new murder epidemic
After a year of negotiation, one of Mexico's opium farmers opens its doors for the first time to Sky's Stuart Ramsay
The electorate will be voting for a new president, as well as for federal, state and municipal posts.
2017 marked Mexico's bloodiest year in two decades, with 25,339 homicides.
More than 200,000 people have been killed since the government began to more aggressively target drug trafficking in 2006. Another 30,000 are missing.
Article source: "https://news.sky.com/story/mexican-towns-police-force-detained-after-murder-of-mayoral-candidate-11416072"
*
Теги:
Mexico